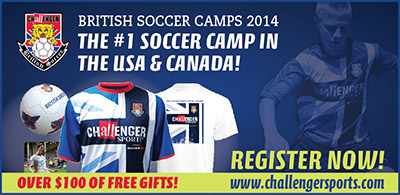 -
Fall registration is now open. Click on the registration tab and then click on the picture to register.



Welcome to Braxton County Soccer Club!

We are excited that you are visiting our web site. Braxton County Soccer is here to provide the community with another opportunity for our children to join together in a team sport.

On this site you'll find information about our activities and facilities, along with pictures of our latest activities. We hope you will find all of the information you are looking for about Braxton County Soccer.